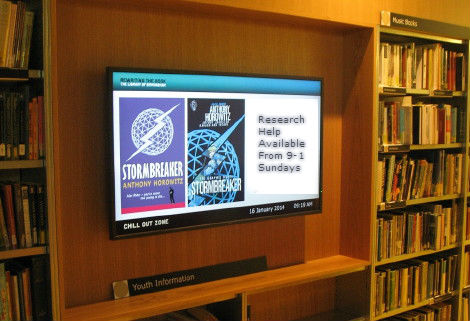 LAT-EasySign™- Effective Digital Signage
Platform for Schools and Libraries
Inexpensive, flexible and powerful digital signage solution specifically designed for schools and libraries. Transform your existing computers into your "marketing machine". No start-up costs. No contracts. Add / Remove devices anytime. Extremely easy to use. Cancel anytime. 100% Cloud Based solution that runs on any computer in your library, including public-use PC's!
Check-Out our new BUNDLE OFFER
---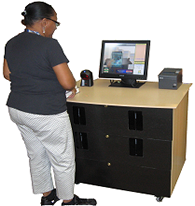 A secure media (CD/DVD/BluRay, Wii, PS2...) Dispenser and a Complete Book Self-Check ALL-IN-ONE compact machine. The LAT-Cube™ offers unparalleled security against theft and ease-of-use for patrons and staff alike.

---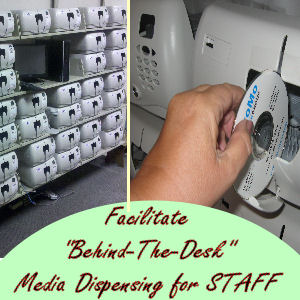 LAT-Stena™ automates media retrieval for staff with just a single click. It is specifically designed for those libraries that store media behind the circulation desk where staff manually retrieve the items for patrons.

---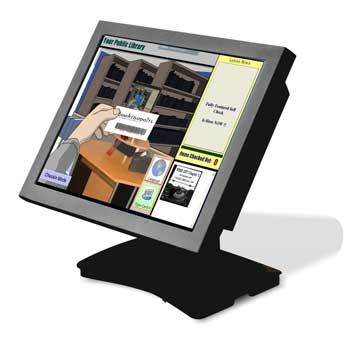 The LAT-Leap™ is one of our most popular self-checkout systems. Patrons love it's sleek, ergonomic, user-friendly design. Staff love its numerous flexible options that allow for desensitization, RFID, EM, the addition of case-openers, and much more. The LAT-Leap™ is also fully ADA-compliant.

---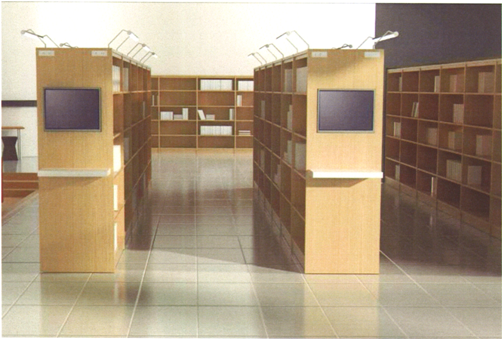 Regardless of form-factor, deliver a unique software / hardware platform that allows fully integrated and interactive access to not only the OPAC but ALL of the library's resources through a single device.

---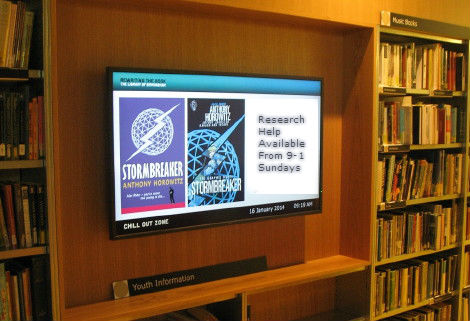 A unique web-based digital signage system that provides unprecedented capabilities and features, including live video, RSS feeds, web and more. Target output to a myriad of devices, including public-use PC's !

---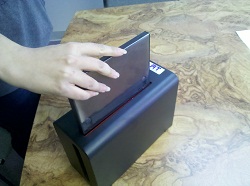 The LAT-Release™ is an automatic media case-opener that can either stand alone or be integrated into any self-checkout unit. LAT-Release™ is upgradable, multi-modal and API's are available.

---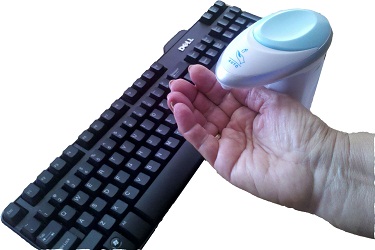 qkCLEAN™ prevents using the keyboard of the computer it is attached to until is senses and dispenses hand-sanitizer to the patron, thereby ensuring that public keyboards are germ-free.

---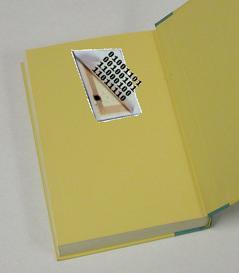 .All of LAT's systems are fully RFID field-upgradable at any time. LAT uses open industry RFID standards to customize each upgrade according to an individual library's needs and does not push proprietary tags or gates.. Talk to us about your needs and requirements.

---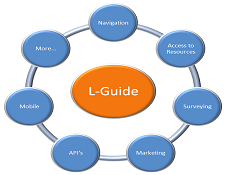 Enhance any library PC with powerful tools to facilitate easy patron access to any of your resources, databases, wayfinding, marketing, emailing, OPAC and a lot more.

---
---
Innovation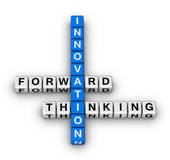 We fully realize that no two customers are the same and needs vary. Talk to us to see how we can customize any of our products to fit YOUR needs.
---